Jukka Rusanen at Kölner Liste 2016
14.04.2016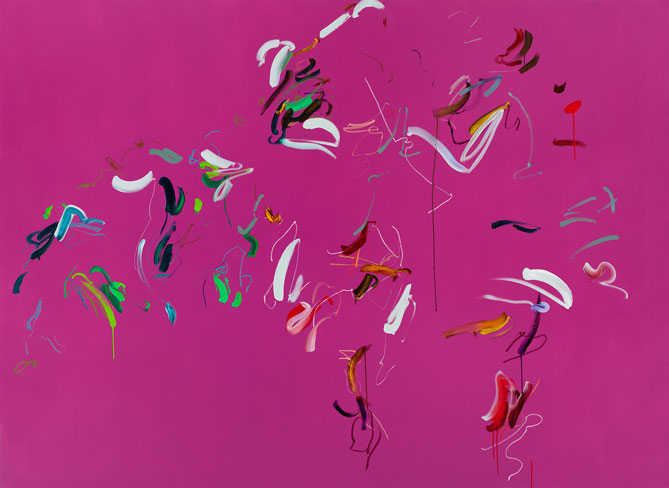 Jukka Rusanen: ReOrganize (Purple), 2014. Photo: Paavo Lehtonen


Jukka Rusanen participates with Lachenmann Art in the Kölner Liste 2016, a contemporary art fair organised for the third time in Carlswerk Köln in Cologne Germany. The art fair focuses on emerging artists and consists of three parts: one for international galleries, one for photography and one for artists. The fair runs parallel to Art Cologne and wants to especially attract a younger audience.

The art fair runs 15–17 April.

Read more about the fair.