Jukka Rusanen at Helsinki Contemporary Showroom
08.12.2014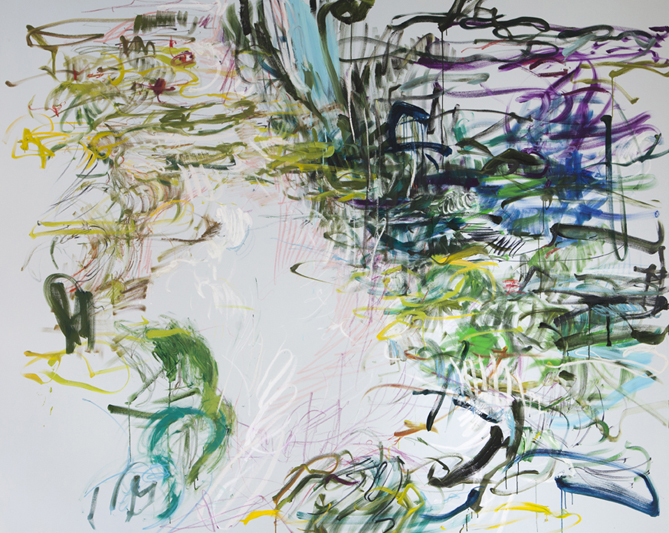 Jukka Rusanen,
Obsessive Nature II
, 2014, oil, oil pastel, pencil and marker on canvas, 210 x 190 cm
New works by Jukka Rusanen are on display at the Helsinki Contemporary showroom. The works are foretaste of his upcoming exhibition in Germany.
The gallery showroom is open to the public from December 10th, 2014 through December 12th, 2014 at 11 am - 5 pm. Welcome!