Jukka Rusanen and Janne Räisänen in Stadtmuseum Ratingen
15.06.2016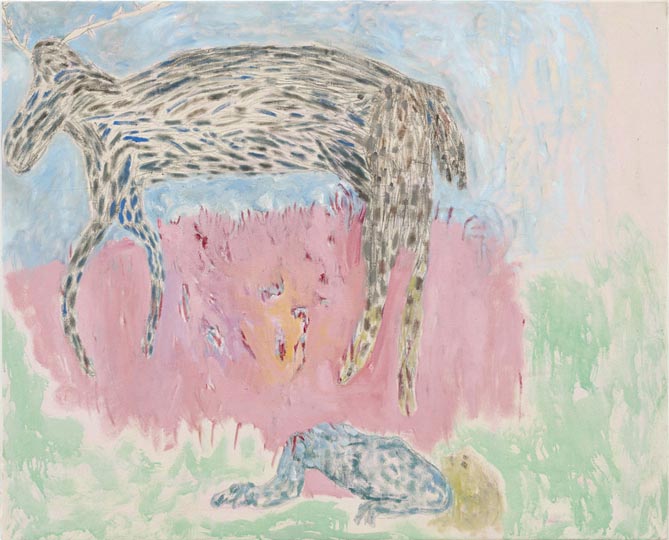 Janne Räisänen: Elämäni ohikiitävä rakkaus: Poro (2014). Photo: def image / courtesy of Schwarz Contemporary.


The exhibition Verborgene Geschichten – Aktuelle Malerei aus Finnland is presented in Stadtmuseum Ratingen in Germany. It is curated by Ritva Röminger-Czako and consists of works by Jukka Rusanen, Janne Räisänen, Ville Kylätasku and Kirsi Mikkola. The artists works form a representative glimpse to contemporary Finnish painting today. They also have in common that they live and work or have at some point lived and worked in Berlin.

The exhibition is open 17 June – 25 September 2016.

Read more about the exhibition in German.