Jukka Korkeila's solo exhibition at Galleri Thomassen
05.12.2015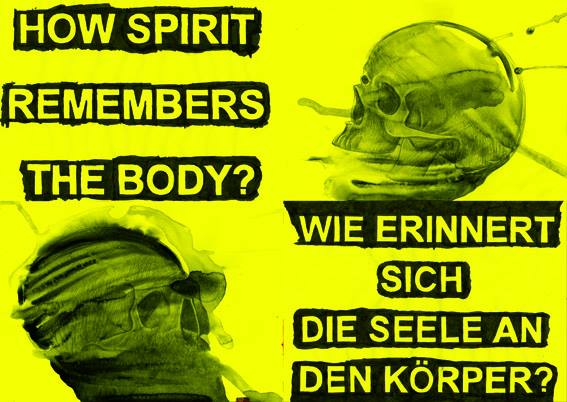 Jukka Korkeila's solo exhibition Infinity Injected opens this Saturday, the 9th of January, at Galleri Thomassen in Gothenburg, Sweden. The exhibition consists of paintings, drawings and installation.


"The Infinity Injected lies in the hidden interconnectedness and oneness of everything. It is like a reflection of the universe in a teardrop." - Jukka Korkeila


The exhibition is open 9.1.–24.1.2016.

Read more about the exhibition.