Jukka Korkeila in group exhibition in Galerie Hartwich, Germany
25.04.2017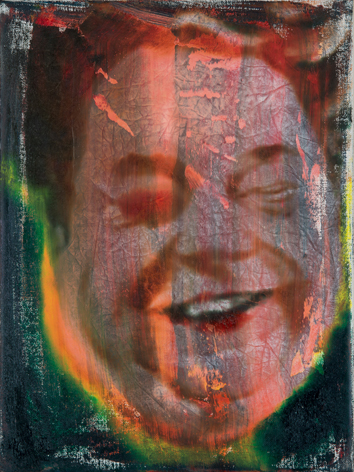 Jukka Korkeila: Theme from Erdbeerauge, 2017

Jukka Korkeila participates in the group exhibition Don't forget to put flowers in your hair in Galerie Hartwich on the island of Rügen in Germany together with five German artists: Heike Kati Barath, Gabriele Basch, Andrea Damp, Jörg Baier and Franziska Hünig, who also curated the show. The show is striving to be a positive impulse in the current state of the world. The exhibition title is inspired by Scott McKenzie's song San Fransisco.

The exhibition runs until 11 June 2017.

Read more about the exhibition.