Jukka Korkeila, Heli Rekula & Henry Wuorila-Stenberg at Amos Anderson
19.08.2015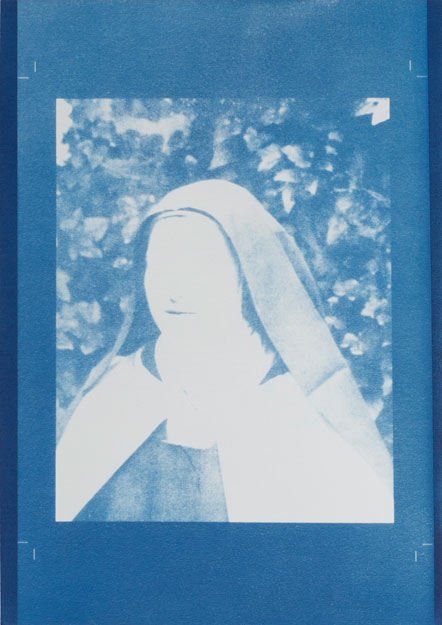 Heli Rekula, Teresa 3 (Visioned), 2015, Cyanotype on aquarelle paper, framed, 54 x 38,2 cm, ed.1. Photo: Stella Ojala, courtesy of Amos Anderson Art Museum.


Jukka Korkeila, Heli Rekula and Henry Wuorila-Stenberg are participating in the group exhibition The Ecstasy of Saint Teresa at Amos Anderson Art Museum.

The exhibition features works by ten Finnish contemporary artists who interpret spiritual ecstasy as part of their creative process. In artistic process a state of ecstasy can sometimes be achieved by concentration, repetition and transcendence of physical barriers.


The exhibition is open 21.8.2015 – 26.10.2015.

Read more about the exhibition.