Jukka Korkeila and Pilvi Takala at Kunsthalle Helsinki
26.11.2014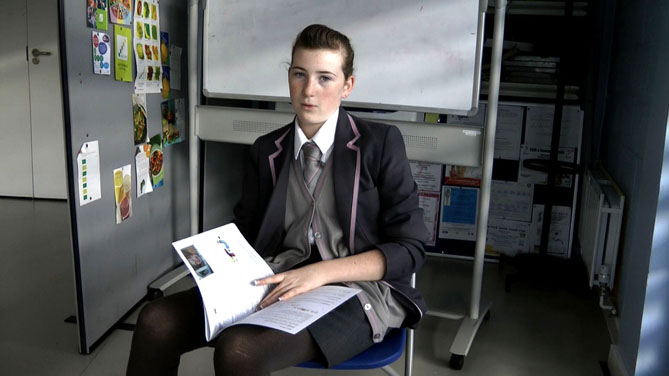 Pilvi Takala, still image from the video
The Committee
, 2013-2014.
Jukka Korkeila and Pilvi Takala will exhibit in
The Last Artists Exhibition
, opening 29th of November at Kunsthalle Helsinki. Celebrating the 150th anniversary of the Artists' Association of Finland,
The Last Artists Exhibition
is the association's 119th annual exhibition. The traditional annual show of the Artists' Association has provoked discussion for more than hundred years. Now the association wants to update the institution.
The Last Artists Exhibition
is a contribution to the discussion on whether the annual exhibition will be arranged in the future and in what form.
This year, the show has abandoned the tradition of an open call, and the show is curated, presenting a multi-voiced depiction of Finnish contemporary art today.
The Last Artists
Exhibition
features works by 12 artists and groups representing different media and generations. The exhibition artists include Markus Copper, Elina Juopperi, Dzamil Kamanger & Kalle Hamm, Jukka Korkeila, Kalle Lampela, Harrie Liveart, Kimmo Modig & Jaakko Pallasvuo, Mimosa Pale with Other Spaces live arts collective, Pink Twins, Seppo Salminen, Suohpanterror and Pilvi Takala. The exhibition has been curated by Marketta Haila and Villu Jaanisoo.
The exhibition is open 29.11.2014-4.1.2015.
Read more on
the exhibition
.