Helsinki Contemporary presents new works from Miikka Vaskola and Roland Persson at CHART Art Fair 2018
31.08.2018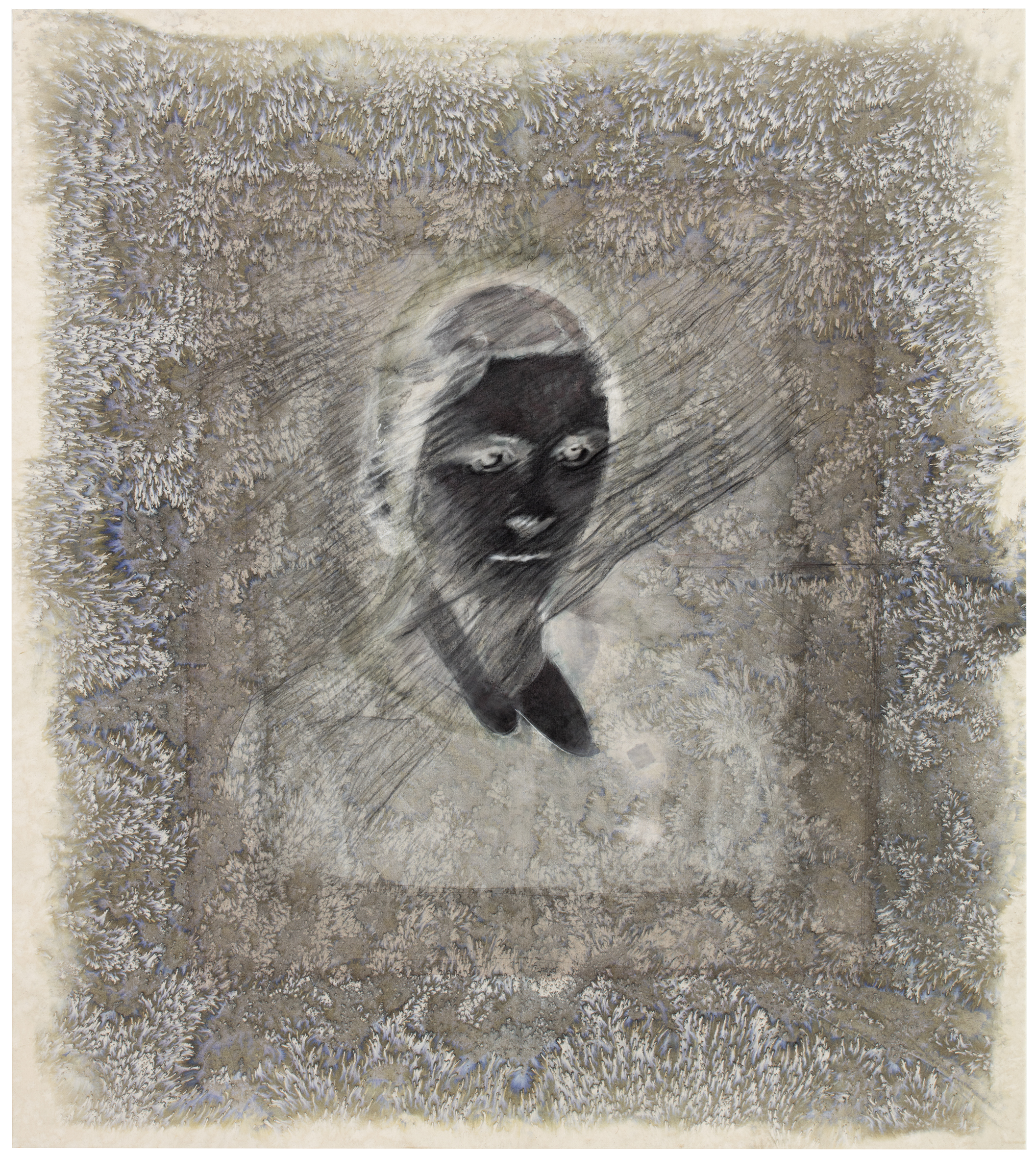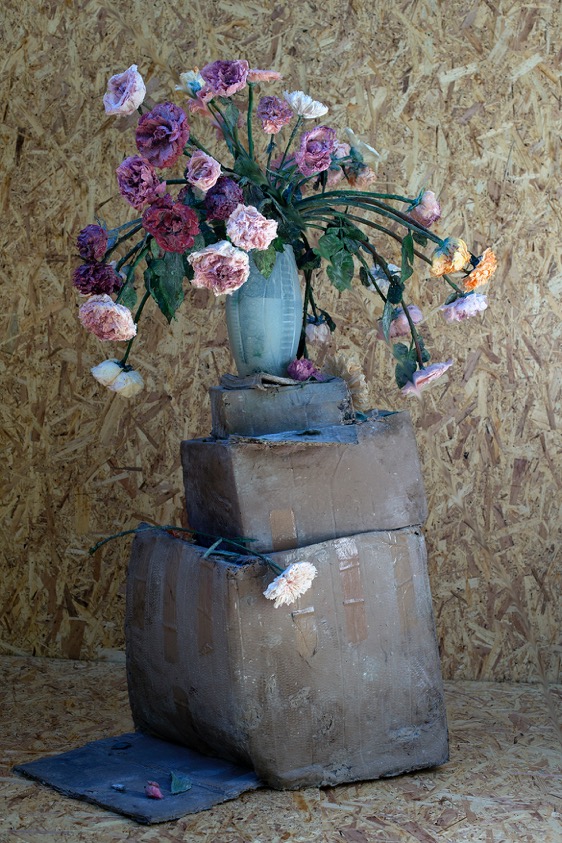 Miikka Vaskola: Untitled (Oneself as Another), 2018
Photo: Jussi Tiainen
Roland Persson: Something that I Remembered that I Forgot, 2018
Photo: Roland Persson


CHART Art Fair
31 August - 2 September 2018

KUNSTHAL CHARLOTTENBORG
NYHAVN 2 - 1051, COPENHAGEN

Find us at booth 25.
Helsinki Contemporary is pleased to present a curated duo show with new works by Miikka Vaskola and Roland Persson at CHART ART FAIR 2018. The two artists, working with completely different media – sculpture and painting – have a distinctive connection in the materiality of the artworks that manifests itself in both of the artists' work as warm and inviting, yet mystical and intriguing. The works of neither Persson nor Vaskola are what they seem, the technical choices of both artists "trick" the viewer and reward the one who examines closer.
In addition, CHART ART FAIR guests will be greeted by a special, new sculpture by Roland Persson in the staircase of Charlottenborg.
Perttu Saksa's poetic documentary Animal Image (2017) will be presented as part of the Fair's screening programme.
Roland Persson is known for his painterly, surrealist silicone sculptures, which he casts in molds made from real objects. The material is temptingly, alluringly tactile, inviting us to look closer (and, if it were allowed, even touch). Taxidermy animals are reoccurring objects that Persson utilizes in his artistic process, but in the most recent works he has, in addition to fauna, also focused on flora and using plants as a starting point in the casting process.

MiikkaVaskola's oeuvre consists of abstract landscapes and figurative imagery, which play between distance and proximity. Vaskola is best known for his large-scale paintings with material experiments on unprimed canvas incorporating layers of ink, iron oxide, charcoal and chalk, that build up a very recognizable, even immersive, aesthetic where the substances are absorbed by the canvas, not staying on the surface. Vaskola also presents new paintings from the series Oneself as Another at the Fair. The portraits in the series come to life by changing the colours on your mobile device.

Perttu Saksa's poetic documentary Animal Image (2017) will be screened as part of the Fair's Film programme. Both artists also work with figurative subject matter, although in Vaskola's case the figurative always goes hand in hand with abstract works. While Vaskola, in his portrait paintings, ponders questions of what it means to be human, Persson has approached questions of the relationship between man and animal - and the environment - in his body of work. A surreal, or dreamlike, feeling, a feeling you are not able to define right away, but which can stay with you, in the back of your head, long after first coming in contact with the artwork.
Visit our page on Artsy for more information about our booth at the fair. See you in Copengahen!
Read more about CHART here.