Helsinki Contemporary at Moving Image New York
16.02.2015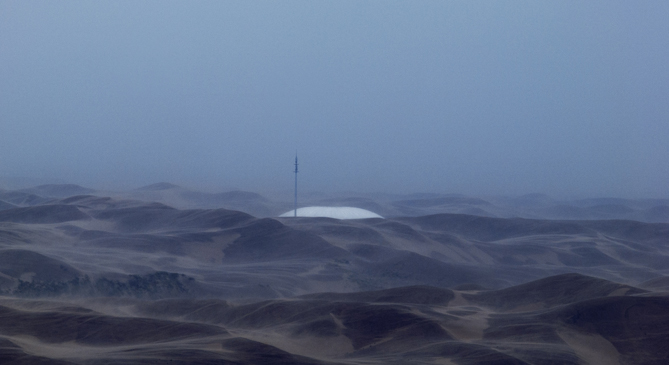 Tuomas A. Laitinen, Frontier Container, 2014, DNG transferred to HD-video, duration 4'04, ed. 3 + 1 a.p.

Helsinki Contemporary was invited to participate in the Moving Image art fair at the Waterfront New York Tunnel in Manhattan, New York during New York Art Fair Week. The fair is specialised in video art. The gallery will show the work Frontier Container by artist Tuomas A. Laitinen.
The fair takes place 5.–8.3.2015.
Read more about Moving Image.