Heli Rekula and Pekka Jylhä in Vantaa Art Museum Artsi
15.03.2017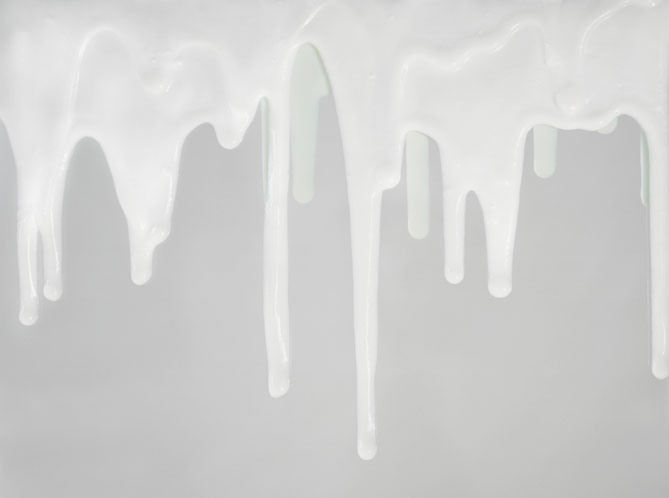 Heli Rekula, Overflow V, 2008, c-print diasec, 100 x 135 cm.


Vantaa Art Museum Artsi celebrates the Finnish centenary with a year long exhibition in four independent settings. Rascal exhibitis over 100 artists, both Finnish and foreign, that deal with mischievousness in their work in some way. Among the artists are Heli Rekula and Pekka Jylhä. Artsi focuses on graffiti, street art and performance art in their collection and exhibitions.

The exhibition is open until 14 January, 2018.
Read more about the exhibition.