Hans Rosenström's new commission to Riga Biennial in June 2018
26.03.2018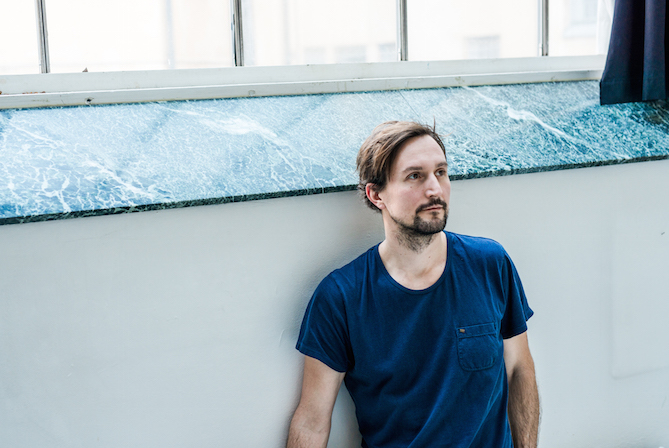 Hans Rosenström. Photo by Veikko Kähkönen


This year marks the inaugural edition of the Riga International Biennial of Contemporary Art, RIBOCA. We are happy to announce that visual artist Hans Rosenström has been commissioned to create a new multi-channel sound installation for the biennial, running from 2 June to 28 October. In addition to the commission, two other sound installations by Rosenström will be presented at the biennial, A House Divided (2015) and Mikado (2009/2018).
Rosenström's three sound installations all stem from his interest in presence and the voice. Through the artworks he contemplates on how words affect us and are used to both construct the self and transform the other. Words can be used to communicate, share and build, but also to distort and even obstruct.

RIBOCA1 is titled Everything Was Forever, Until It Was No More, after Alexei Yurchak's 2005 novel on his experience in Soviet Russia. During the biennial 113 works, including 49 new commissions, will be shown at nine different venues across Riga. 10 public sculptures and site-specific interventions in various locations around the city will complete the biennial program. Nearly 70% of the 99 participating artists and collectives are from Northern Europe and the Baltic region.

Internationally renowned artists at RIBOCA1 include Lynn Hershman Leeson, Jonas Mekas, Mark Dion, and the Situationist theorist Raoul Vaneigem. Other Finnish participators alongside Hans Rosenström are IC-98, Jani Ruscica, Minna Rainio and Mark Roberts, Sasha Huber and Petri Saarikko, and Teemu Korpela.

RIBOCA1 is curated by Katerina Gregos and commissioned by Agniya Mirgorodskaya.

For more information about the biennial, please click here.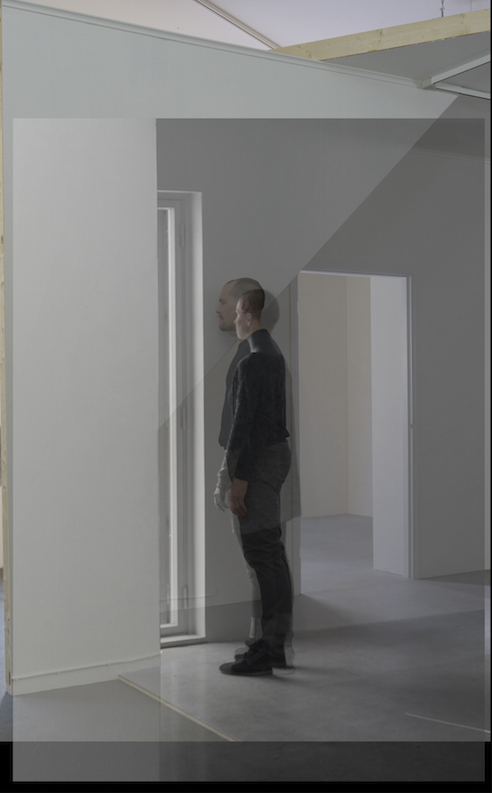 Hans Rosenström, A House Divided (2015). Photo courtesy of the artist.