Hannaleena Heiska & Pilvi Takala at 4th Ural Industrial Biennial 14.9.–12.11.
30.08.2017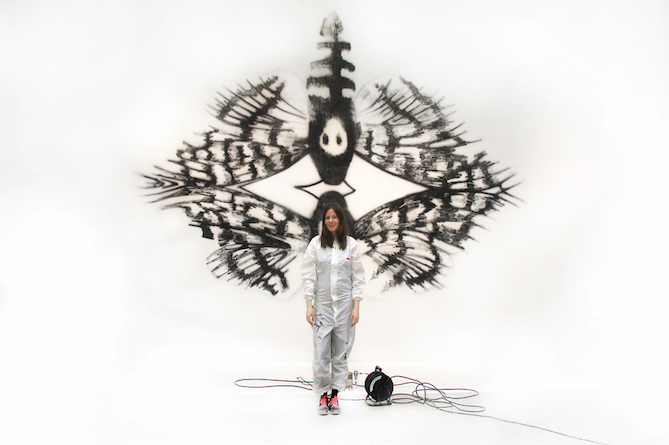 Hannaleena Heiska. Photo: Gothenburg Museum of Art / Hussein Sehatlou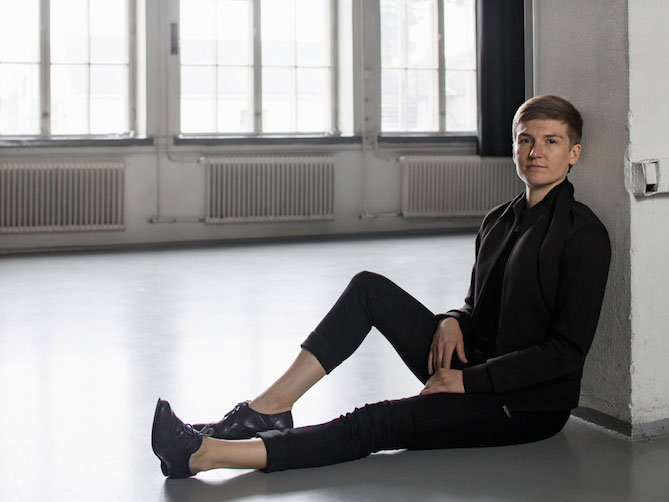 Pilvi Takala. Photo: Patrik Rastenberger


Hannaleena Heiska and Pilvi Takala participate in the 4th Ural Industrial Biennial of Contemporary Art, taking place in Ekaterinburg and cities of the Ural region in Russia between 14 September – 12 November 2017. Takala is included among the artists in the biennial's Main Project, curated by João Ribas, and Hannaleena Heiska has worked in the Artist-in-Residence program since mid-July.

In 2017 the biennial theme New Literacy will explore how the fourth industrial revolution is transforming the way we live, work, dream, and play. The theme is studied by a variety of exhibitions and programs, including the Main Project, Artist-in-Residence program, Research and Special projects, Parallel program and more.

The curator of the Main Project, João Ribas, is the Deputy Director and Senior Curator of the Serralves Museum of Contemporary Art in Porto. Previously, he was Curator at the MIT List Visual Arts Center (2009–2013) and at The Drawing Center, New York (2007–2009).


4th Ural Industrial Biennial of Contemporary Art: New Literacy, 14.9.–12.11.2017.
Read more >>
Preview days will take place in September 12 and 13.