Hannaleena Heiska in I Got You Under My Skin at Voipaala Art Centre
11.02.2016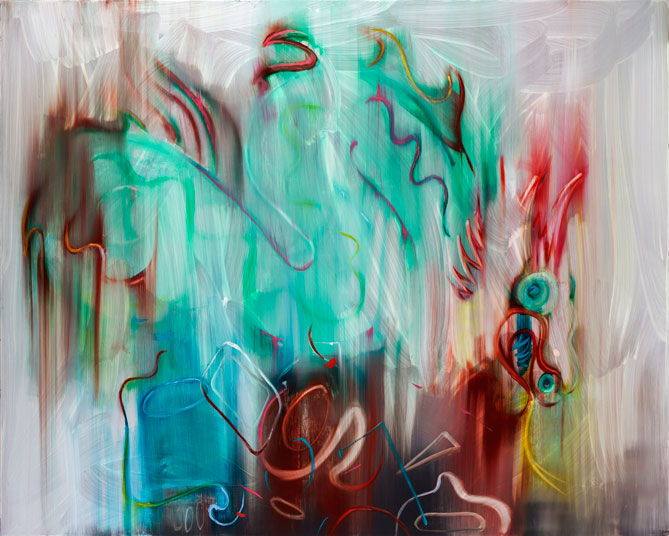 Hannaleena Heiska: Noodle Bar (2012), oil on mdf, 120 x 150 cm. Photo: Ville Löppönen.


Hannaleena Heiska is one of 10 artists invited to the group exhibition I Got You Under My Skin at Voipaalan taidekeskus, curated by artist Petra Innanen. It deals with questions of skin, passion and eternity in relation to what it means to be an artists. The thought that lead to the making of the exhibition was inspired by the art of tattooing and the layered stories that are created when the faded old pictures are covered by new. Layering is something the connects the exhibited artists.
The exhibition is open 13.2.–10.4.2016.
Read more about
the exhibition
in Finnish.