Hannaleena Heiska in Drawing Now Paris with Galerie La Ferronnerie
21.03.2016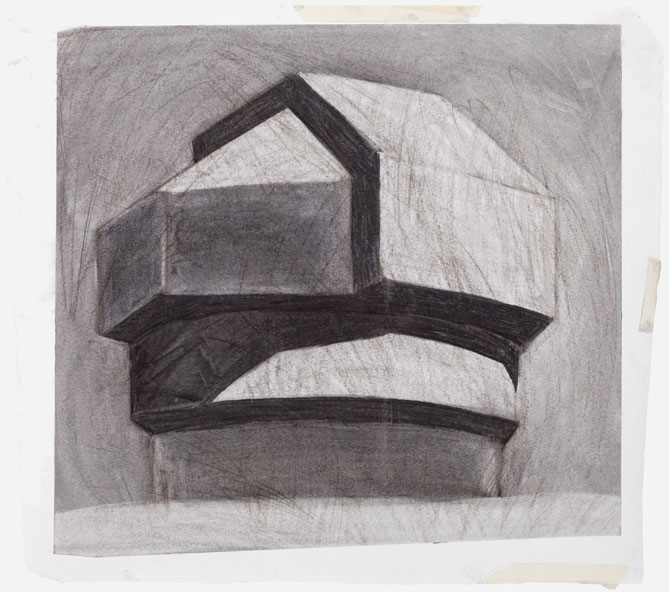 Hannaleena Heiska: From the Series
Observatories V
(2015). Photo: Jussi Tiainen.
Galerie La Ferronnerie presents Hannaleena Heiska as their focus artist in the 10th edition of Drawing Now Paris at the Carreau du Temple in Paris, France. Along with Heiska, Galerie La Ferronerie shows works by Frédéric Coché, Natasja van Kampen, Richard Müller and Stéphane Mulliez. The art fair features 74 international galleries and promises to "provide the visitors with a full introduction to the diversity of 50 years of contemporary drawing".

The art fair runs from 30 March to 3 April 2016.

Read about Drawing Now Paris.