Hannaleena Heiska at The Gothenburg Museum of Art
05.01.2015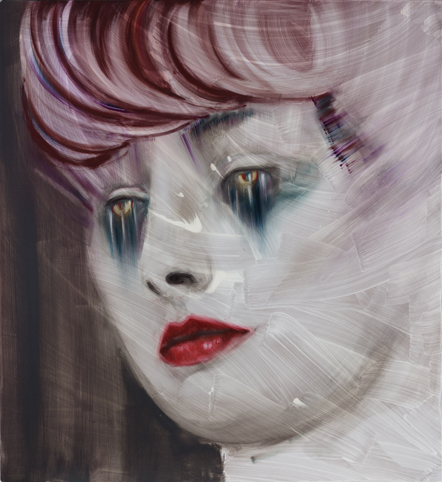 Hannaleena Heiska,
Rachael #3
, 2012, oil on mdf, 130 x 120 cm. Photo: Ville Löppönen.
Hannaleena Heiska's first solo exhibition in Sweden will be displayed at The Gothenburg Museum of Art this Spring. The exhibition will consist of paintings, an installation and a series of paperworks.
The exhibition is open 29.4.-23.8.2015.
Read more on
the exhibition
.