Hannaleena Heiska at 30th Hamburg International Short Film Festival
30.05.2014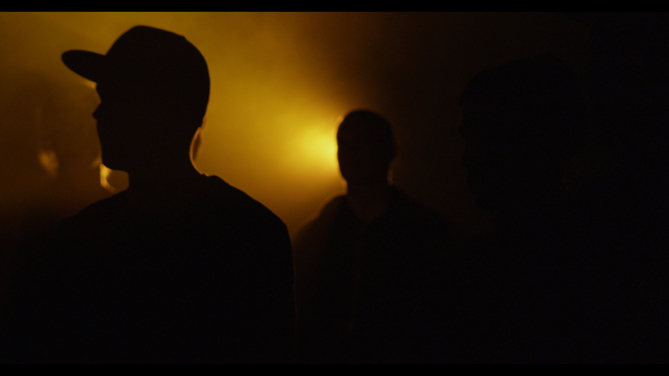 Hannaleena Heiska, still image from
Today We Live
, 2013, video, sound, duration 7.17"
Hannaleena Heiska's video
Today We Live
will be screened at the 30th Hamburg International Short Film Festival. The festival celebrates short films as an independent art form and offers an opportunity for film makers from all over the world to get in touch with an eager audience and with each other.
The festival is on 3.-9.6.2014.
Check the schedule and read more on
the event.