Hannaleena Heiska and Sanna Kannisto in Summer exhibition in Galerie La Feronnerie
31.05.2016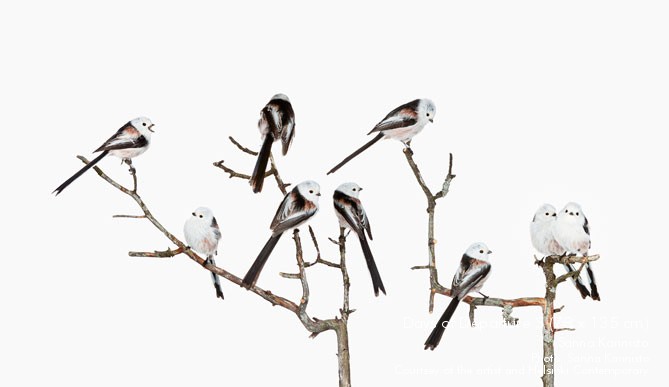 Sanna Kannisto: Days of Departure 3 (2015), pigment ink print, 55,5 x 96 cm / 78 x 135 cm


Hannaleena Heiska and Sanna Kannisto participate in the Summer exhibition Rencontres d'été in Galerie La Feronnerie in Paris, France, together with Marie-Amélie Porcher and Jérôme Touron. The exhibition invites to contemplate and observe, to enjoy summer activities.

The exhibition runs 2 June – 27 July 2016.

Read more about the exhibition.