Eeva-Riitta Eerola at Gallery JAUS
24.07.2014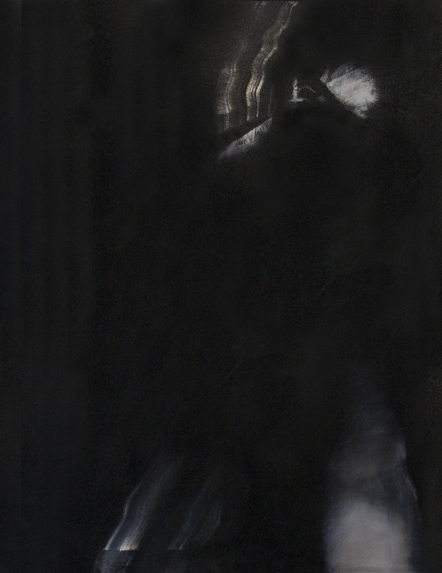 Eeva-Riitta Eerola,
Untitled
, 2014, oil on canvas, 83 x 64 cm. Photo: Eeva-Riitta Eerola
Eeva-Riitta Eerola participates in the group exhibition
New Painting from Finland and Sweden
at Gallery JAUS in Los Angeles. The exhibition, curated by Stephen Parise, presents works by ten Finnish and Swedish artists.
The exhibition is open 25.7.-7.9.2014.
Read more on
the exhibition
.