upcoming exhibition
8.5.-7.6.2020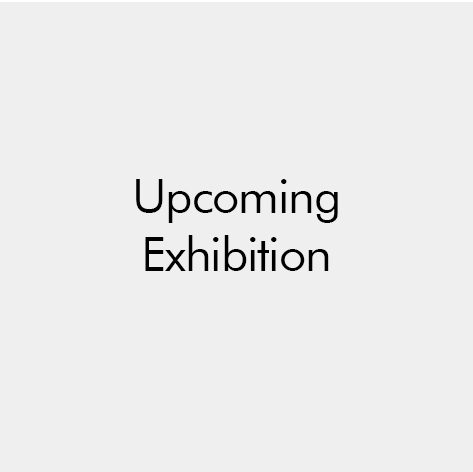 Olli Piippo
's solo show brings ti Helsinki Contemporary a series of new paintings that continue the minimalist expression, familiar to the artist. Everyday objects and observations are behind Piippo's works, a feeling and experience is highlighted in the paintings' abstract form. The character and presence of an organic movement in the new works are born in a candid experimentation with different materials and techniques.
Olli Piipon yksityisnäyttely tuo Helsinki Contemporaryyn sarjan uusia maalauksia, jotka jatkavat taiteilijalle tuttua pienieleistä ilmaisua. Piipon teosten taustalla ovat arkipäiväiset havainnot ja esineet, maalauksen abstraktissa muodossa korostuu tunne ja kokemus. Uusien teosten olemus ja orgaanisen liikkeen läsnäolo syntyvät ennakkoluulottomassa materiaalien ja tekniikkojen kokeiluissa.
Olli Piippos
separatutställning presenterar en serie nya målningar som är en fortsättning på den tradition av knappt och behärskat uttryck som vi vant oss att se i hans verk. Piippo utgår från vardagliga iakttagelser och föremål, och i målningens abstrakta form får känslan och upplevelsen en framträdande roll. Fördomsfria experiment med olika material och tekniker formar de nya verkens väsen och skapar en känsla av organisk rörelse.