Tapetenwechsel
7.4.-30.4.2017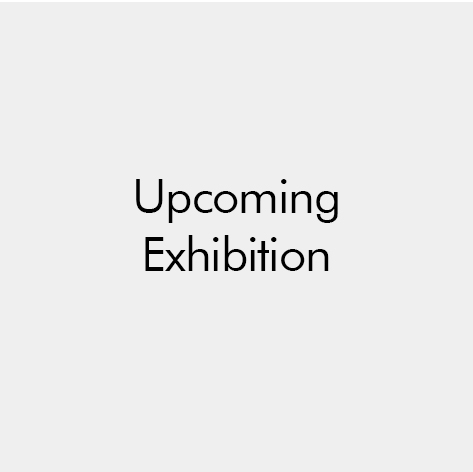 Marcus Eek has with his new works moved outside his comfort zone. Nature's archetypes have given way to an expression exclusively built upon abstract motives. The artist uses strong colours in his distinct way, even though the outcome is concise.
Marcus Eek
's (b. 1968) solo exhibition is on display in Galleri Örsta in Kumla, Sweden, until 4 December. His solo exhibition will be presented at Galleri Charlotte Lund in Stockholm in March.
Marcus Eek on uusissa teoksissaan ottanut askeleen ulos mukavuusalueeltaan. Luonnosta tutut arkkityypit ovat saaneet väistyä, kun hän on pyrkinyt rakentamaan ilmaisunsa pelkästään abstraktien motiivien varaan. Taiteilija käyttää teoksissaan tuttuun tapaan värejä, vaikka jälki onkin pelkistetympää.

Marcus Eekin (s. 1968) yksityisnäyttely on parhaillaan käynnissä Galleri Örstassa, Kumlassa, Ruotsissa 4.12 asti. Maaliskuussa hänen yksityisnäyttelynsä nähdään Tukholmassa Galleri Charlotte Lundissa.