Overlook
2.10.-25.10.2020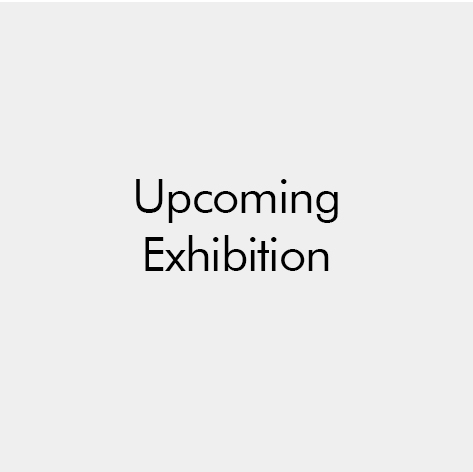 Maiju Salmenkivi
's new exhibition focuses on the themes of passing of time and remembering. The artist has drawn from her own childhood, from memories of a meaningful place dismantled this passing year: a hotel owned by the artist's family. Alongside the place from her own childhood, Salmenkivi brings to her works fragments of other places, lived and seen, which can be felt in the mood of the exhibition. She shapes her subjects into colourful paintings where fantasy and reality are intertwined, and different levels and spaces are mixed together. The little figures in the works act as witnesses, sometimes as actors in Salmenkivi's worlds.
Fantasy meets reality in
Maiju Salmenkivi
's (b. 1972, Espoo) contemporary expressionistic landscapes. In her paintings strongly coloured skies and grounds are collading with anonymous human figures in urban settings. Maiju Salmenkivi graduated from the Finnish Academy of Fine Arts (MFA) in 2003. Since then she has exhibited widely in solo and collective exhibitions in Finland and elsewhere in Europe. Her works are represented in Finland's leading collections, including those of EMMA – Espoo Museum of Modern Art, Museum of Contemporary Art Kiasma, and the Jenny and Antti Wihuri Foundation Art Collection.
Maiju Salmenkiven uusi näyttely pureutuu ajan kulumisen ja muistamisen teemoihin. Taiteilija on ammentanut teoksiinsa omasta lapsuudestaan ja kuluvana vuonna puretusta tärkeästä paikasta, suvun omistuksessa olleesta hotellista sekä siellä syntyneistä muistoista. Salmenkivi tuo teoksiinsa oman lapsuuden paikkansa rinnalle fragmentteja muista tiloista, koetuista ja nähdyistä, jotka tuntuvat näyttelyn tunnelmassa. Hän muovaa aiheistaan omaan tapaansa värikkäitä maalauksia, joissa fantasia ja todellisuus sekä eri tasot ja tilat sekoittuvat keskenään. Teoksissa seikkailevat pienet hahmot toimivat todistajina ja toisinaan toimijoina Salmenkiven maailmoissa.

Fantasia kohtaa todellisuuden Maiju Salmenkiven (s. 1972) ajankohtaisissa, ekspressionistisissa maalauksissa, joissa voimakkaan väriset maat ja taivaat törmäävät anonyymeihin ihmishahmoihin urbaaneissa ympäristöissä ja maisemissa. Salmenkiven teosten kuva-aiheiden lähtökohtina toimivat päivittäiset havainnot. Salmenkivi valmistui Kuvataideakaemiasta vuonna 2003. Hän on valmistumisestaan asti esiintynyt laajasti ryhmä- ja yksityisnäyttelyissä kotimaassa ja muualla Euroopassa. Salmenkiven teoksia lukeutuu keskeisiin julkisiin kokoelmiin, kuten EMMA – Espoon modernin taiteen museon, Nykytaiteen museo Kiasman sekä Jenny ja Antti Wihurin rahaston kokoelmiin.