brutal tenderness
4.6.-4.7.2021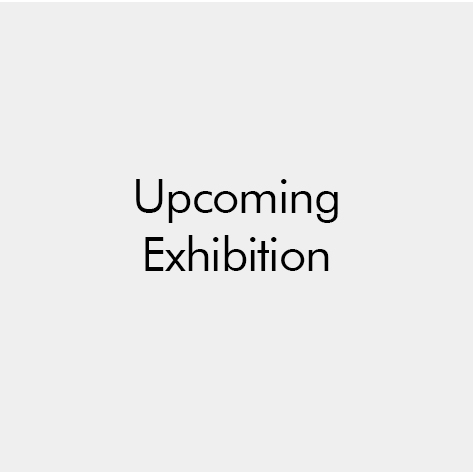 Roland Persson's exhibition fills Helsinki Contemporary with sculptures challenging our perceptions. Persson is known most of all for his silicone sculptures, which he continues to work with in his new exhibition. Through the artist's working process, often mundane objects from the world surrounding us are remoulded to play upon our preconceptions of the reality we live in.

Roland Persson (b. 1963) is a Swedish artist who lives and works in Stockholm. Persson's works have been seen widely in solo and group exhibitions in the Nordic countries and Europe, but also in Russia and Asia. In Finland his works have been shown e.g. at Amos Anderson Art Museum, Finlayson Art Area, Kiasma and EMMA – Espoo Museum of Modern Art. Persson graduated from Umeå Academy of Fine Arts in 1993. He has made numerous public artworks in Sweden, for instance, Untitled in Umedalen Sculpture Park and Rinnande mönster at the city center of Örebro.
Ruotsalaisen
Roland Perssonin
näyttely täyttää kesäkuussa Helsinki Contemporaryn havainnointikykymme rajoja haastavilla veistoksilla. Kotimaassaan myös julkisista teoksistaan tunnettu taiteilija jatkaa silikonin parissa työskentelyä. Uudessa näyttelyssä arkipäiväisetkin esineet ympäröivästä maailmastamme muotoutuvat uudelleen leikittelemään havainnoillamme ja haastamaan suhteemme luontoon ja otaksumaamme todellisuuteen.
Roland Persson
(s. 1963) asuu ja työskentelee Tukholmassa. Perssonin teoksia on esitetty näyttelyissä Pohjoismaissa, Venäjällä, muualla Euroopassa ja Aasiassa. Suomessa hänen teoksiaan on nähty muun muassa Amos Andersonin taidemuseossa, Finlayson Art Areassa Tampereella, Kiasmassa ja EMMA – Espoon modernin taiteen museossa. Persson on tehnyt Ruotsissa lukuisia julkisia taideteoksia, kuten Umedalenin veistospuistossa sijaitseva
Untitled
sekä Örebron kaupungin keskustaa komistava
Rinnande mönster
. Taiteilijan teoksia löytyy Suomesta muun muassa Amos Rexin, Kiasman ja Saastamoisen säätiön kokoelmista sekä lukuisista ulkomaisista kokoelmista.