Discussion: Jukka Rusanen and Pilvi Kalhama
19.01.2017 17:00 - 19.01.2017 18:00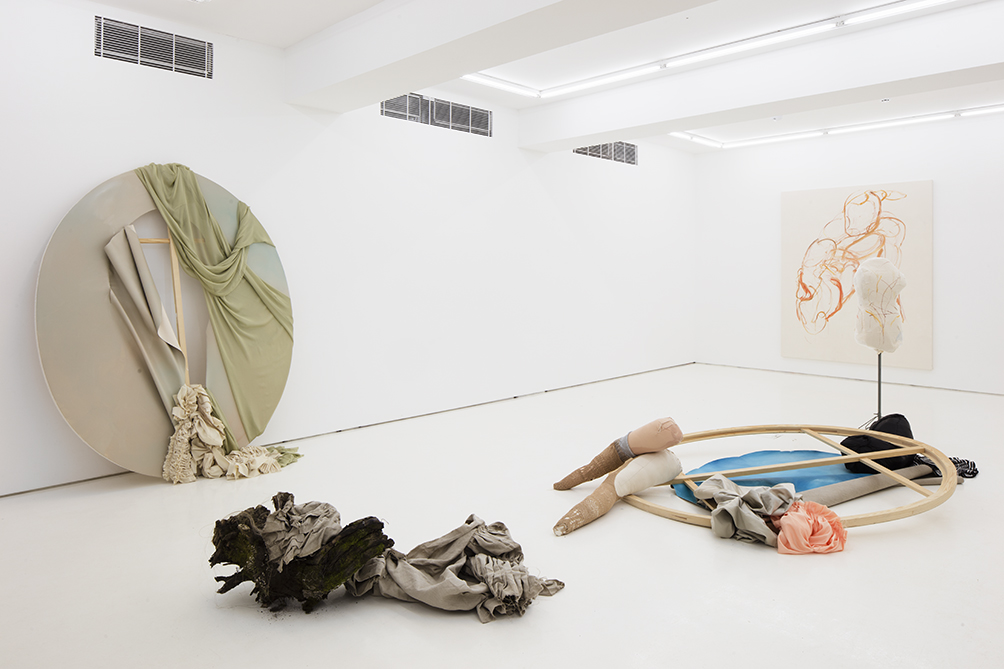 "I try to relate to the whole of my working process equally, and not to value any of them above the others. My exhibitions constitute a single work. That work is a whole that I make out of different pieces. I am interested in the relationships between objects, in the dialogue between materials, in the viewer's role as an experiencer of the works – and in the flow of history and time."
Jukka Rusanen
and
Pilvi Kalhama
discuss Rusanen's work and the themes in the exhibition
Setting
: the relation between painting and spatiality.
Pilvi Kalhama, Ph.Lic., is an art historian and has worked as Director of art museum EMMA since 2012. She has worked as a curator of several Finnish and international exhibitions and as editor and writer in the field of contemporary art. She was one of the founding partners and Artistic Director of Gallery Kalhama&Piippo Contemporary. Before that she worked as Senior Research Lecturer in The Finnish Academy of Fine Arts.
The discussion is held in Finnish.
Welcome!