ARTAP
VIEW ART DIGITALLY ON YOUR OWN WALL


ARTAP by Helsinki Contemporary is an augmented reality based application which allows you to view realistic looking artworks on your wall in actual size as they would appear in real life. ARTAP is available for both iOS and Android devices.
WATCH HOW IT WORKSGUIDE TO USING ARTAP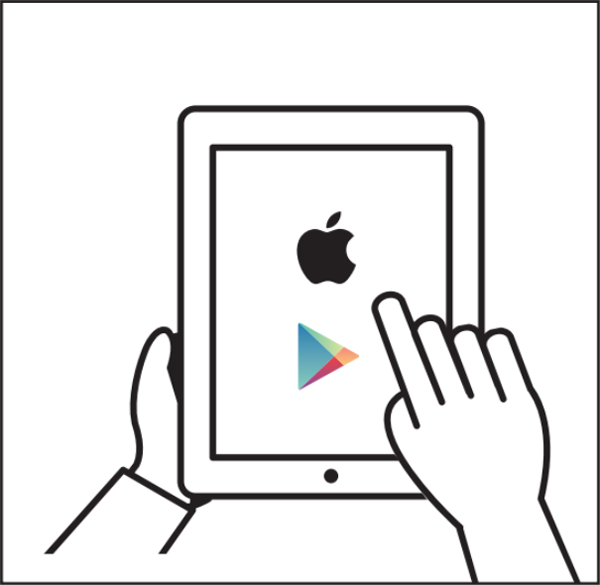 1. Download the ARTAP application on your mobile device.


A tablet device is recommended for the best viewing experience. Please note that your device needs to be online when you use the app.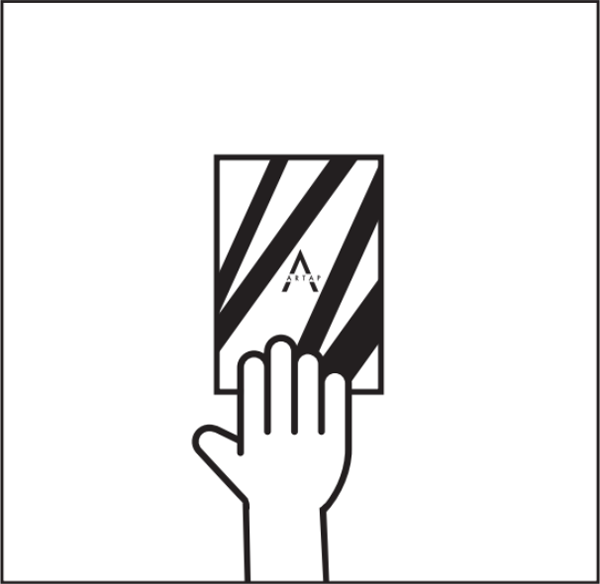 2. Place the 'wall spot marker' (marker) on a well-lit area on the wall. You can download a printable marker as a
.pdf
. If you don't have access to a printer,
send us a message
including your postal address, and we will send you one. For bigger artworks and longer scanning distances, we recommend an A3 sized marker.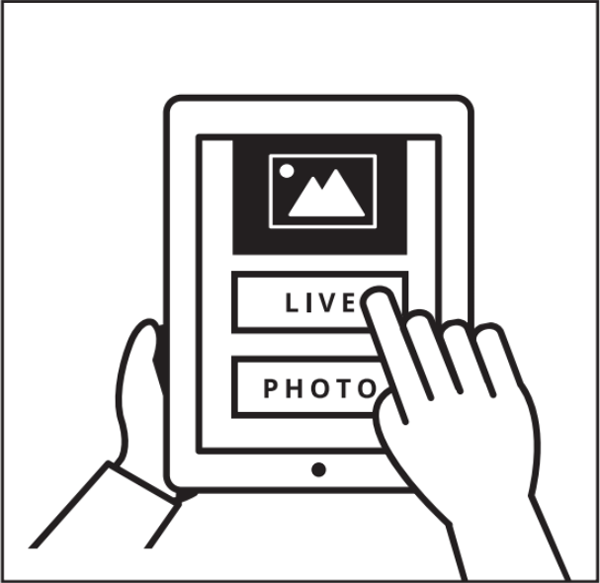 3. Open the app, choose your preferred artwork and select either '
LIVE VIEW
' or '
PHOTO VIEW
'.
'
LIVE VIEW
' shows the artwork in a live camera mode and allows you to view the selected artwork on your device screen from multiple angles and distances.
'
PHOTO VIEW
' allows you to take a picture of your preferred view in the room and try different artworks in this picture without scanning the marker again.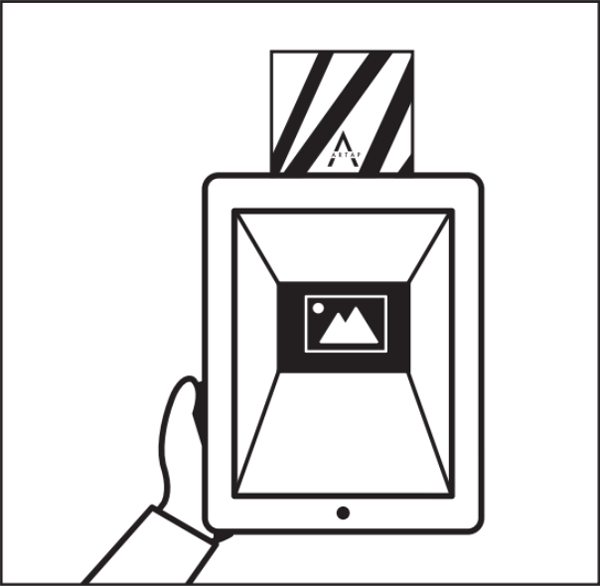 4. Use the app to scan the marker from a 1m distance. When the selected artwork appears on the screen, move away and keep the marker visible on the screen of your device. Take a pictureand share it.
More information can be found in the application behind the

icon.