Group exhibition
Heiska, Laitinen, Saksa, Takala
11.6.-5.7.2020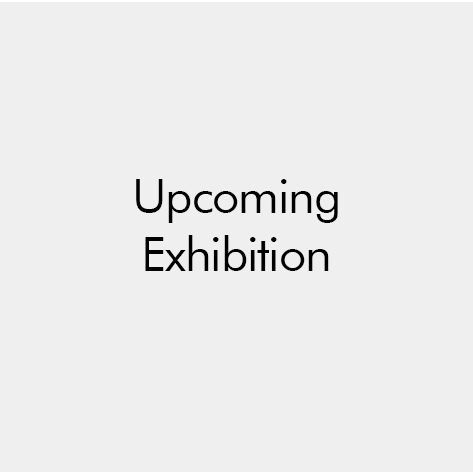 In June Helsinki Contemporary will be filled with works by central Finnish contemporary artists. The exhibition
Heiska, Laitinen, Saksa, Takala
will bring out four individual positions in the field of current contemporary art.
Tuomas A. Laitinen
, whose commissioned work will be on view at Helsinki Biennial at the same time, will create a new installation for the exhibition,
Pilvi Takala
will bring a video work.
Hannaleena Heiska
and
Perttu Saksa
will each present series of new works.
Kesäkuussa Helsinki Contemporary täyttyy keskeisten suomalaistekijöiden teoksista.
Heiska, Laitinen, Saksa, Takala
-näyttely tuo esiin neljä eri positiota ajankohtaisen nykytaiteen kentällä. Helsinki Biennaalissakin näyttelyn aikaan esillä oleva
Tuomas A. Laitinen
toteuttaa galleriatilaan uuden installaation,
Pilvi Takala
tuo näyttelyyn videoteoksen,
Hannaleena Heiskalta
ja
Perttu Saksalta
nähdään sarjat uusia teoksia.
I juni fylls Helsinki Contemporary av en grupp centrala inhemska konstnärers verk. Utställningen
Heiska, Laitinen, Saksa, Takala
presenterar fyra positioner på samtidskonstens fält.
Tuomas A. Laitinen
, som samtidigt också deltar i Helsingforsbiennalen, ställer ut en installation,
Pilvi Takala
visar ett videoverk medan
Hannaleena Heiska
och
Perttu Saksa
presenterar var sin serie nya verk.